Culvert Pipe
Home
CORRUGATED METAL PIPE
ADS N-12 PIPE



Plastics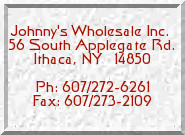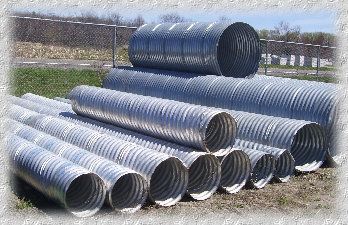 We stock 6" to 48" metal culvert and 12"-30" end sections.
Also available by special order- box culvert, gabion baskets, arched, aluminized and asphalt coated pipe.
We stock 4" to 48" ADS N-12 plastic culvert.
We have a large selection of end sections and fitting for this pipe in stock.